Going GNU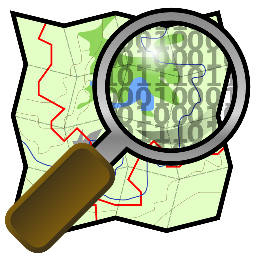 OpenStreetMap(OSM) just got a better editor to edit the maps. Just sign up, zoom in to your location, start editing, BOOM.
Now, I agree Google Maps are bit sofisticated, but OSM are used by apps like FourSquare, Flickr, Apple maps, many others and definitely it has a huge benefit as a developer and as a normal user who wants to get/update information about his location/business.
Any information that you add into Google is owned by Google, and shown on a service that could in theory be withdrawn at any time (see Google Reader).
Any information you add into OpenStreetMap is licensed freely for people to reuse as they like, so if you're adding information about your business into OSM, it's got the potential to be promoted much more widely than if it's just in Google Maps. The information in OSM will always be available to…
View original post 20 more words